A global rental company reached out to us as they were not achieving monthly targets and had a very high CPA. We restructured their Google Ads account and implement the right strategy to bring in high-quality, relevant traffic.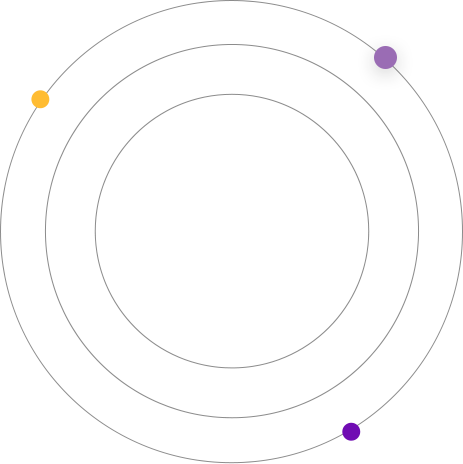 This client is consistently beating monthly commercial targets because of the strategy we have implemented for them. We regularly optimise this to ensure future success.
The challenge faced by our client was low call volume and a high cost per call. Through implementing a targeted paid advertising campaign, we delivered increased call volume with better quality and also delivered a strong return on their existing ad budget.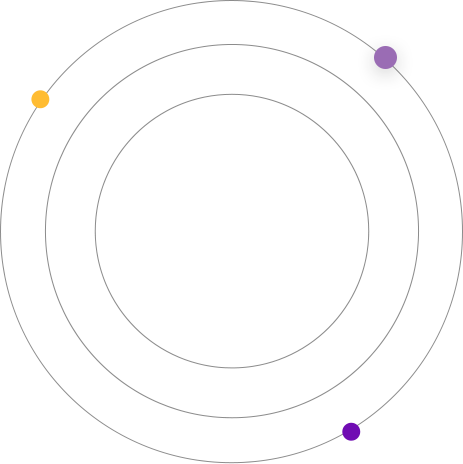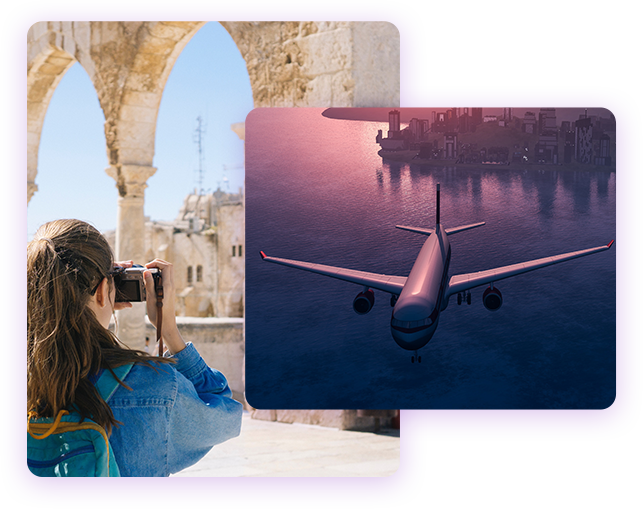 Our client is paying under £8 per call and at the same, we have improved the quality of the enquiries to ensure the ROI is strong and boosting profits.
We have other client success stories so get in touch to find out more.
Ready To Drive Your Business Growth?