A Reliable SEO Agency for Your Hotel
With over ten years of combined experience in hospitality SEO, we at Purple Rocket Digital are here to help. We specialize in improving rankings for hotels and travel companies by using proven strategies that work specifically with this industry's needs – We don't use any shady practices!
Our services include maximizing occupancy and direct bookings, working efficiently with internal teams, simple pricing, and clear reporting. So contact us today if you're ready to see your hotel start climbing the search rankings and bringing in more business. We'll be happy to show you what we can do.
Our Hotel SEO Services & Plans
The list of services we provide to our clients is extensive, but if you're looking for a more in-depth overview—or maybe just some advice on how best to spend your time and energy developing SEO strategies that will work specifically with the hotel's industry's unique challenges–then look no further than this.

We offer everything from keyword research through audits so they can see what areas need improvement.
One-Off SEO Audits
With one-off SEO Audits, you can get quick wins with minimal fuss and see any concern about your website that are usually either technical or content-related.

We offer a range of solutions from our professional team, who will implement them for small businesses on an as-needs basis; we also provide recommendations to improve the visibility online, so it's fit for your business!
Monthly SEO Plans
The monthly SEO plans from our team at Purple Rocket Digital are the perfect way to ensure your hotel stays on top of its game.

We offer technical optimization, content creation, and improving link profiles along with online reputation management for hotels that want it all without having to pay extra fees or spend hours every day doing the work yourself!
All you need to do next is book a call with the team to find out more. What are you waiting for?.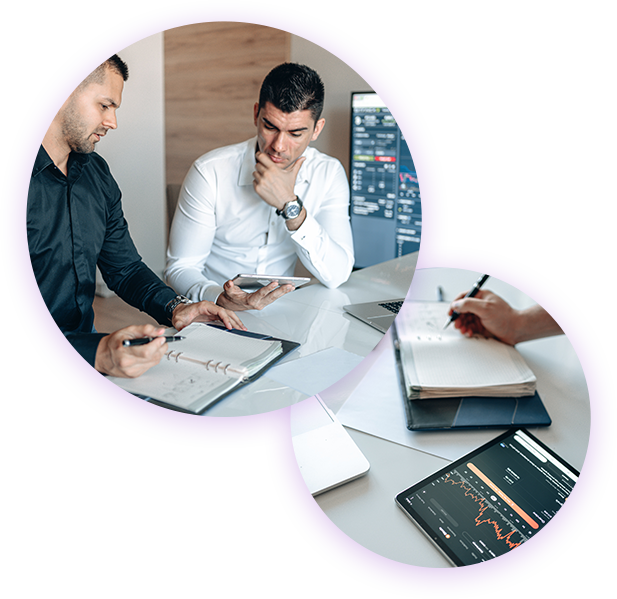 Ready To Drive Your Business Growth?
Book A Discovery Call With Us Today.